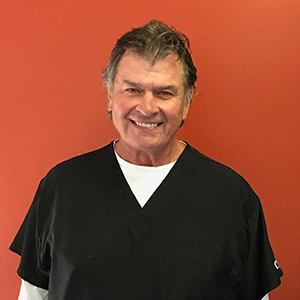 Dr. Jerry Lambert completed his undergraduate degree from Indiana University and received his Bachelor of Science degree at Case Western Reserve University. Dr. Lambert received his Doctorate of Dental Surgery from the Case Institute of Dental Medicine.
Continuing Education & Memberships
We are very excited to welcome Dr. Hector Trevino to our practice! He is a 2016 graduate of Midwestern University College of Dental Medicine. His knowledge and personality are great assets to our practice.
When he is not serving our community, he enjoys spending time with his wife and two children. Dr. Trevino is so happy to be a part of this wonderful community, and we cannot wait for you to meet him.